BOOKING ONLINE.
Opening dates 2023: Round house "A casetta" and roulotte" Philomela" from April 29 untill September 30. If you have any question, do not hesitate to contact us by phone: 00 33 (0) 6 80 96 27 02 by email: casamurza@free.fr You can also check our FAQ section. Please note that a minimum stay of two nigths is required at Casa Murza. Sorry no pets.
A Corsican village, a house, a garden

Casa Murza is the ideal place from which you can discover the beauty of western Corsica.
Our friendly house sits within the Corsican maquis on one side of a charming valley. Some of the maquis has been tamed to make a peaceful garden rich in colours and scents. On the opposite side of the valley the Sposata ridge rises in all its majesty.
Discover more
Your comfort
We all have our own wishes for the type of comforts we would like to find when we stay away from home. Whatever they may be, you will find a suitable match at Casa Murza.
In the garden, an independent small round house and a gypsy caravan with its own private patio. Both are carefully incorporated into their surroundings.
Whichever you choose for your stay you will be able to escape and relax without being troubled by others.
Visit our rooms
Opportunities for days out in the surrounding area between Ajaccio and Porto
There are many choices for a day out when based at Vico, and so many contrasts too. In this region, known as Deux Sorru (two cols), there are mountains, valleys, the sea, rivers. It is one of the most untamed regions on the island.
You can spend your stay sea bathing, river bathing, taking gentle walks, or more demanding hikes. Driving tours are also a possibility, particularly along the beautiful Niolu valley.
The incredible unspoilt beauty of this region is appreciated by all who visit and will never be forgotten.
Our suggestions
Where are we ?
Vico is a village in the west of Corsica at a 20 minute drive inland from the coast at Sagone and an hour's drive north of Ajaccio. We welcome you from mid April to the end of october.
Directions
Who are your hosts?
The warm atmosphere we aim to create everyday will give you the feeling you are staying with your friends....
Bernard & Michel
Get to know us
Testimonials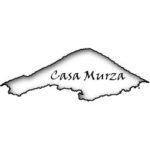 Ein wundervoller Zirkuswagen in einem wundervollen Garten (Permakultur) mit zwei tollen Gastgebern. Beim leckeren Frühstück haben wir viele spannende und nette Menschen kennengelernt. Wir kommen bestimmt wieder.
Ulrike und Lena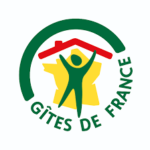 4,9/5 (46 avis) Cliquez sur le lien ci dessous, Pour découvrir ce que l'on dit de nous sur sur Gîtes Corsica!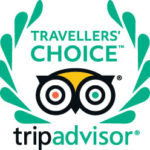 Cliquez sur le lien ci dessous, pour découvrir ce que l'on dit de nous sur Tripadvisor!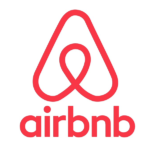 5  Etoiles Cliquez sur le lien ci dessous, Pour découvrir ce que l'on dit de nous sur Airbnb!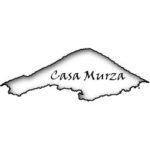 Conseil touristique tip top. Hébergement insolite dans un jardin naturel exceptionnel.
Vero et Pedro